Store and Retrieve every email with ease.
Inbound, Outbound, And Internal
Scalar Solutions' email archiving solution provides complete archiving of every email so that clients can have complete peace of mind
Why bother Archiving Emails?
If you have ever been involved in a dispute or litigation you will know how hard it can be to produce a gapless and convincing email record.  Our offsite email archiving facility offers peace of mind by archiving every email – inbound, outbound and internal – with powerful web-based search and retrieval.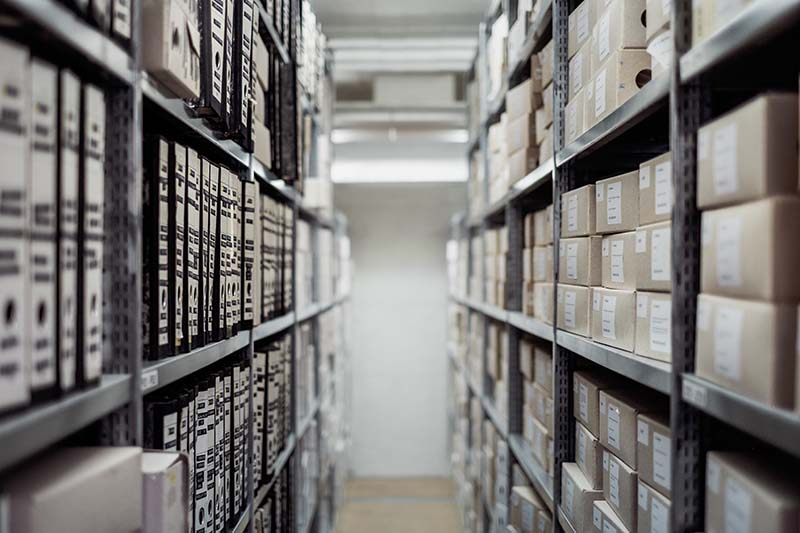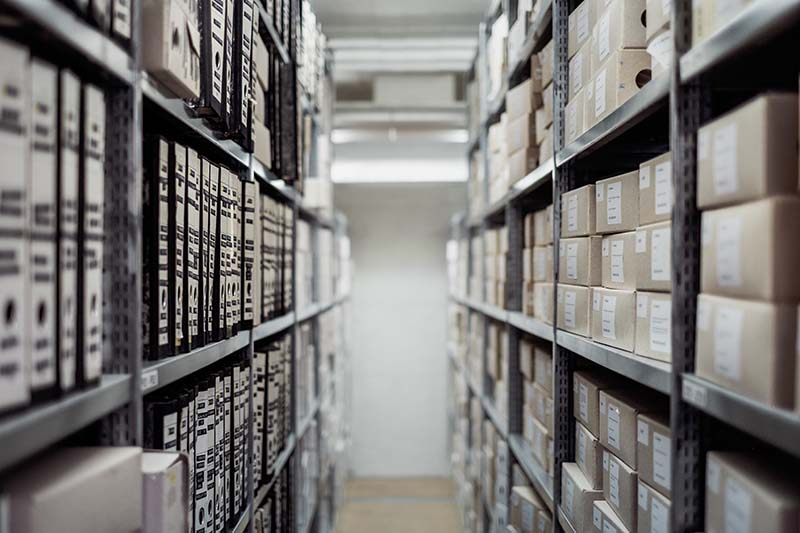 Easy storage and Retrieval
Scalar's Archiving system is automatic and invisible to clients during everyday operation. However when needed, it becomes indispensable as it makes wading through the countless emails quick and easy with powerful search functionality. As it captures inbound, outbound, and internal emails, you can effectively create a gapless email record. 
Aditional Feature List
Archive all incoming, outgoing and internal emails
Define email archiving rules and retention policy
Archived emails are encrypted using triple DES encryption
Use a web browser to search to Search, view, print and retrieve archived emails
Search inside most common attachment types
LDAP / Active Directory support: login to the Web Console using Windows authentication
Permit/restrict employee access to the email archive
Maintain an audit trail of email archiving and email discovery activities
Archive and search emails in many different languages
Integration with most mail servers including Microsoft Exchange 2000/2003/2007, Postfix, Sendmail, Qmail, iMail, Lotus Notes and MDaemon.
Import existing emails from Outlook PST files
Import existing emails from Microsoft Exchange directly
Collect email for archiving using either SMTP, POP or IMAP
Fine grained access control and flexible role definition for auditors and regular users
Envelope Journaling stores all email header and addressing information (including BCC fields and Exchange groups)
Save search queries for later use
Digital signing of email archive, automatic and manual verification of archive integrity
Optional Microsoft Exchange Message Stubbing to control the size of your Exchange Database
For a Complete Archiving Solution, Contact Us